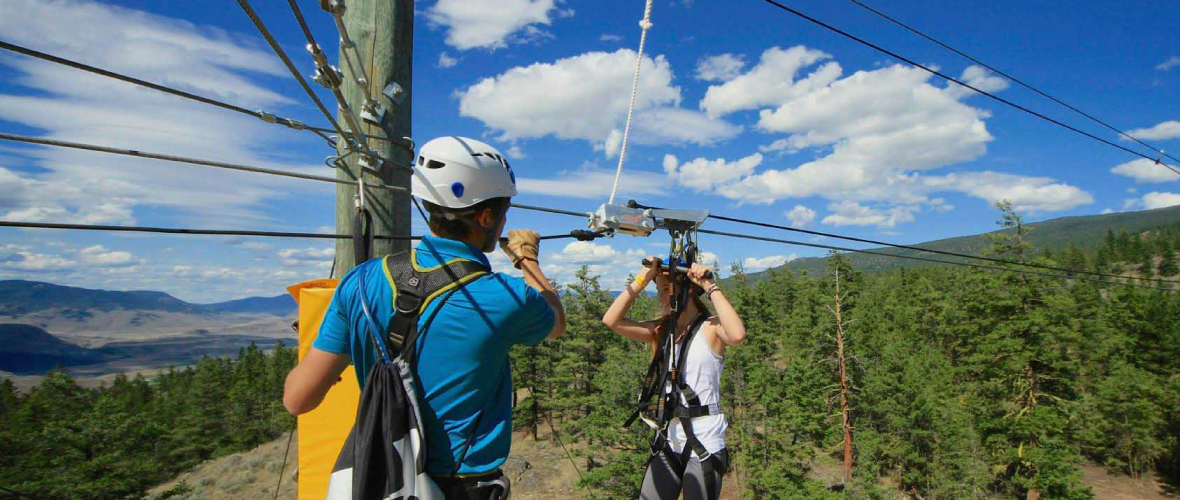 Challenge course high elements are challenges experiencedby individuals, partners, and groups at a height of twelve to forty feet above ground level.Heights above forty feet may be obtained if trees,structures,and taller poles are available.All high elements require a safety mechanism called a "belay"system.The elements produce powerful memories and provoke deep thoughts and emotions,while challenging physical abilities.
Ropes and challenge courses are quickly becoming the most exciting and effective training tools for promoting human development through experiential learning. Over the past twenty years their popularity has grown rapidly. These ropes course activities are now also providing amazing learning experiences for treatment, awareness, and substance abuse prevention programs.
Adventure Ropes Course designs, builds, trains and provides services for challenge course owners, adventure companies, resorts, children's museums, organizations, and individuals. We are building some of the finest towers, high ropes courses, zip line tours, indoor climbers, and low ropes courses in the country. We work with you to design and construct the perfect adventure course for your needs: towers, ropes course elements, movie sets, and adventure events at affordable prices.
We offer high and low ropes courses designed to offer a tremendous variety of challenges: Children's indoor climbers, zip tours, climbing towers, low ropes, and high ropes courses. Each design offers a variety of challenge levels where groups can return over and over for more challenging programming and group-building adventures.