Drive More Sales With Adventure Setup in India
Adventure Park in Delhi is the leading firm for a successful Adventure Setup in India. If you are planning for the best adventure setup in India, then you have come to the right place. We supply high standard good for varoius Adventure Games & Activities. Apart from that we also install Adventure Parks in India. Such as Arcade Games, Zipline setup, Paintball setup, ATV Tracks, Zorbing Tracks, Scuba Diving, Human Bungee Slingshot, Gaint Swing Setup, Ropecourse, Rock climbing setup in India. We Design best Adventure Setup In India for Amusement parks, Theme Parks, Water Parks or Adventure Parks, We Have Expert Solutions For All.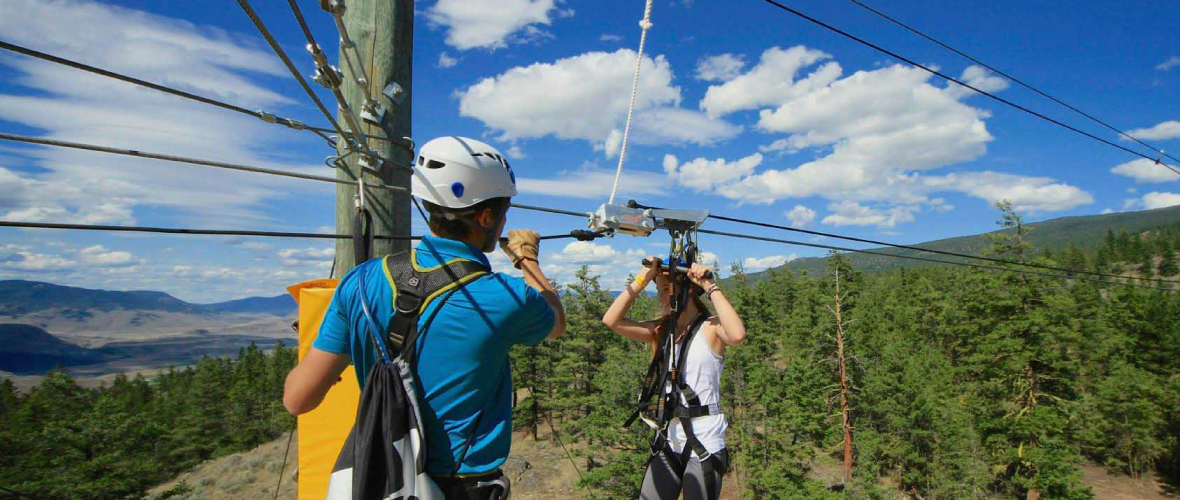 Build Successful Adventure Setup in India with us
Having run India's most successful Adventure Setup in India, We have lots of experience behind us. We have created a successful adventure setup for Mall of Adventure, one of the largest adventure parks in india. Whether it a miniature of Sao Paulo Formula 1 track for the remote control car racing, largest Paintball Arena, Dirt Bike Tracks, Mega Zipline, Ropecourse Construction, we have a complete turnkey solution for a successful adventure setup in India. We brings you the best adventure setup in india so that You can make the best out of your mall, hotel or resort.
Today Most of the organizations be it corporate or schools, are using this technique for developing the skills, leadership and team building strength for their students and employess. We also arrange the temporary adventure setups for scchools and corporates anywhere in india.
For buildling the best adventure setup or adventure parks in India, Feel Free to consult us.
GET A QUOTE TODAY