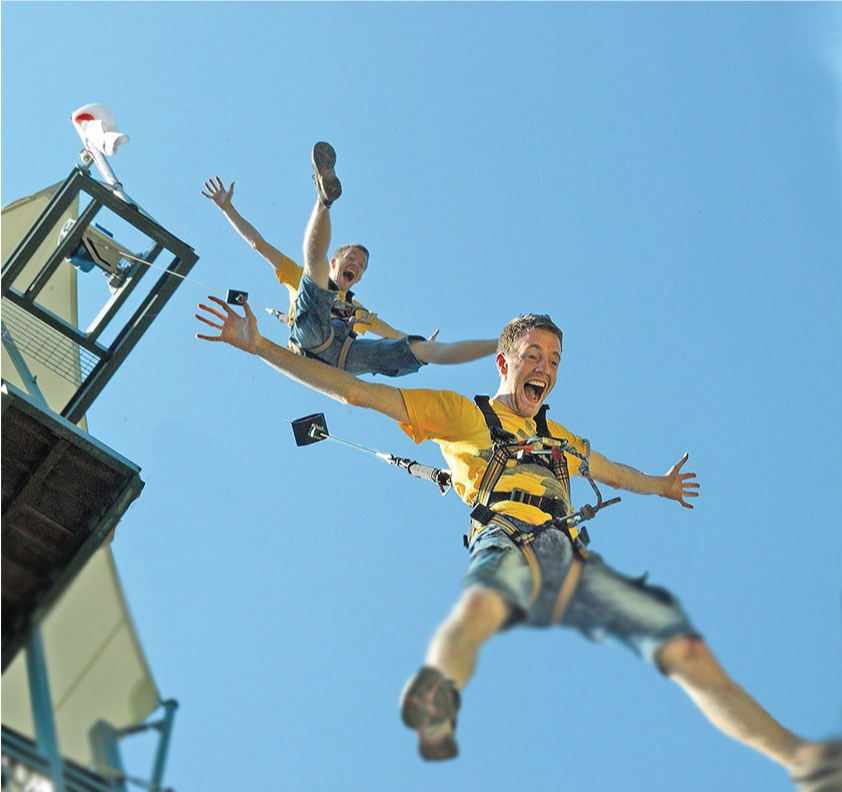 Enjoy Over 40+ Thrilling Adventure Activities
Hikers Adventure Park is located in Shivpuri near Rishikesh, Uttarakhand. Hikers Adventure Park is the India's first Adventure Park in The Shivalik mountain ranges, we are an Adventure Destination in Shivpuri near Rishikesh promising visitors from around the world the excitement of 40+ (forty plus) adventure activities at one place under the guidance of trained and experienced instructors.
Hikers Adventure Park offers the adventure lovers a plethora of exciting activities to test their skills. Come and explore the destination where peace can be felt, the excitement can be had and adventure can be experienced amid the tranquility and gushing sound of crystal clear waters.
For tickets and other enquiry about roar – visit this link
To see more  – click here
For more information call us at +91-9899863277, +91-9717043263