Come explore the thrill at Jurasik Park, India's Top Adventure Water Sports Park in Delhi
As the name says Jurasik Park. it's place for adventure lovers. So Jurasik park have huge water park and amusement park for the kids under the age of 13. And they also have the adventure activities for adults. They have named all the water rides differently for the better enjoyment. So all activities are a fun to try.
Water park rides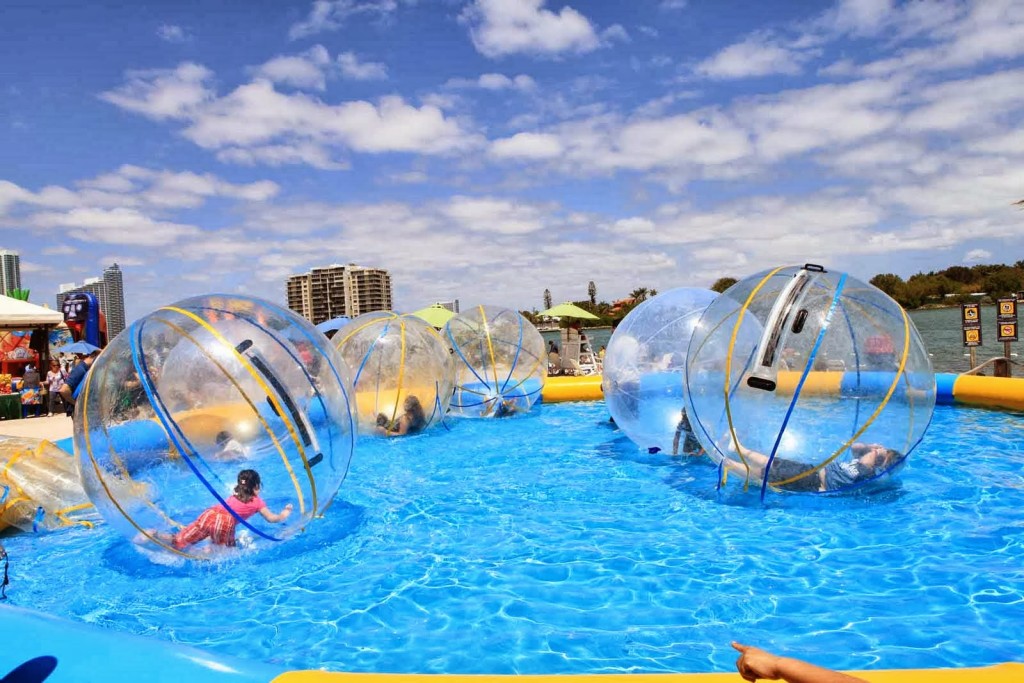 Water park rides are huge and all are for the adults and children. The wave pool is considered to be one of the best because people are not usually aware about timings of wave. They come at any time. And Every time a wave comes people goes on the high tides and wave takes them more further in the pool.
Jurasik Park have activities for kids under 13 age group. Six interesting rides for the kids and seven rides for the adults. Rides which are for the adult and are very adventurous, thrill seeking and fun.
Go Karts at Jurasik Park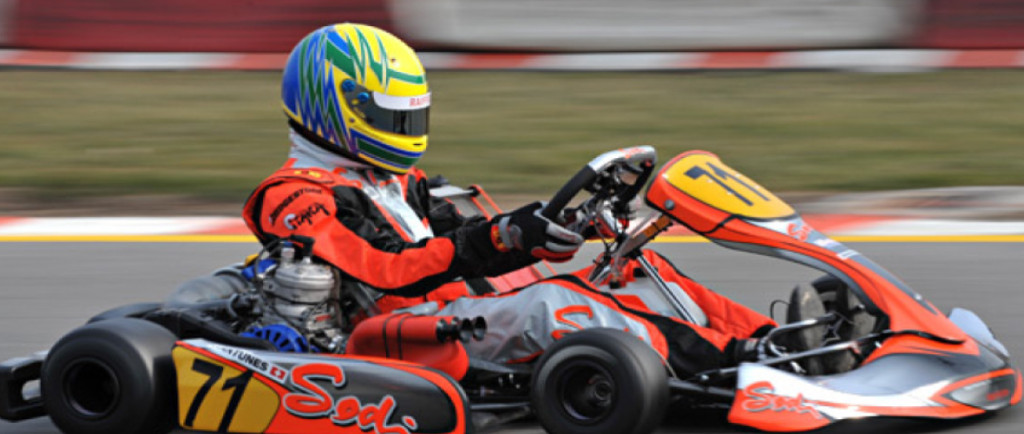 At Jurasik Park they also offer the experience of Go Karting which is booked differently. They have a free road for it to drive the go kart. They even provide all the safety adventure equipment to the riders.
Jurasik park's 16 adventure activities for the visitors, which are amazing to try namely, blank bridge, Burma bridge, hanging tunnel. Other than these there are balancing beam, zorbing ball and archery, ball throw and many more. Most of these are related to the ropes and huge bubbles. And are really a fun to try. Each and every safety measures are taken care of. So that no one should harm themselves and can enjoy all these activities.
Zip lines at Jurasik Park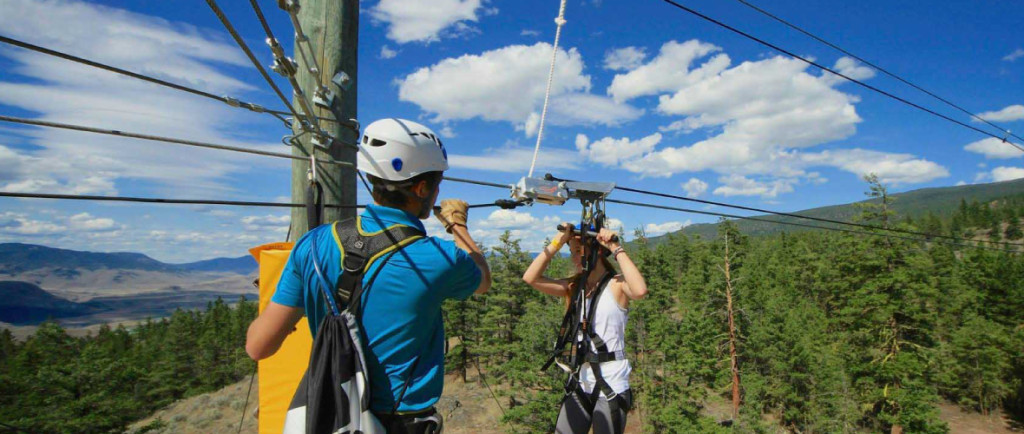 Jurasik park zip-line ride is one of the best selling activity. It consists of a pulley suspended on a cable, usually made of stainless steel, mounted on a slope. Experience the longest, fastest and highest ziplines starting with a scenic chairlift or off-road ride to the Summit Lodge. these all rides and fun sums up the adventure of Jurasik Park which is little far from Delhi but gives an never ending fun experience.